Circuit Guide
Do you have a circuit that could accomodate TheMXSchool? Why not give us a call?


Thoresway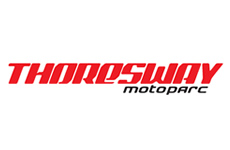 Caistor is the home of one of the uk's best motocross tracks. Honda UK have adopted the track and it is used by the factory riders for testing etc. It is open weekends to the general public for practice. Riders are attracted from all over the UK to Caistor.
StalkerMX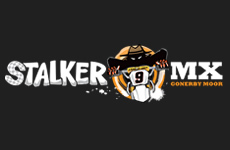 The track is constantly maintained, graded & woodchipped giving you optimum riding conditions. During the re vamp the main track, which is now over a mile long had vast improvements to the jumps, obstacles, berms, turns & drainage.
DMP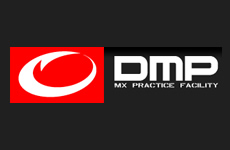 Doncaster Moto Parc is a Motocross Practicing, Coaching and Racing Facility. The facility has held many British Championship events ranging from British Youth Motocross through to the main British Championships in both Amateur and Professional level.
FatCat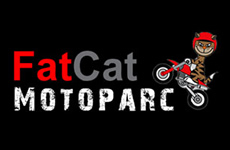 Two tracks are available for practice on a regular basis, the main practice track and our dedicated kids track. The race track is used for practice on occasions. At Fatcat moto parc we offer everything you could need to make your day run smoothly.
Apex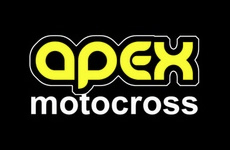 A purpose built motocross practice facility with features to challenge all abilities. The track is approximately 1200m long and offers ski jumps, tabletops, bowl turns, whoops, step ups, drop offs and pretty much any type of obstacle you are likely to encounter on a regular motocross race track.
Cheddar
Chedder Extreme Motopark is used mainly for practice most Saturday and Sundays throughout the year, weather dependent. There are two tracks at Cheddar one for beginners which is very basic and the main track which is the more technical larger layout.
Cusses Gorse
Cusses Gorse has a 1700 meter full track with 15 different jumps that challenge the advanced racer but safe for the all standards and age. We also have a mobile catering van and common spares are available on-site (Inner tubes, leavers etc).